One Angry Woman
On October 27, 2018, I learned so many things about my great grand mother. After seeing this picture of hers, I could not believe the resemblance of our facial features. I was curious to learn about her life and learned that she died at the age of 40 only because she was completely ignored by her husband. That ignorant attitude towards her flourished her personality more and more towards helping other women in society, whether, financially, physically or emotionally.
This is work in progress, a photo-documentary project, of her life in small town called Lalitpur, India.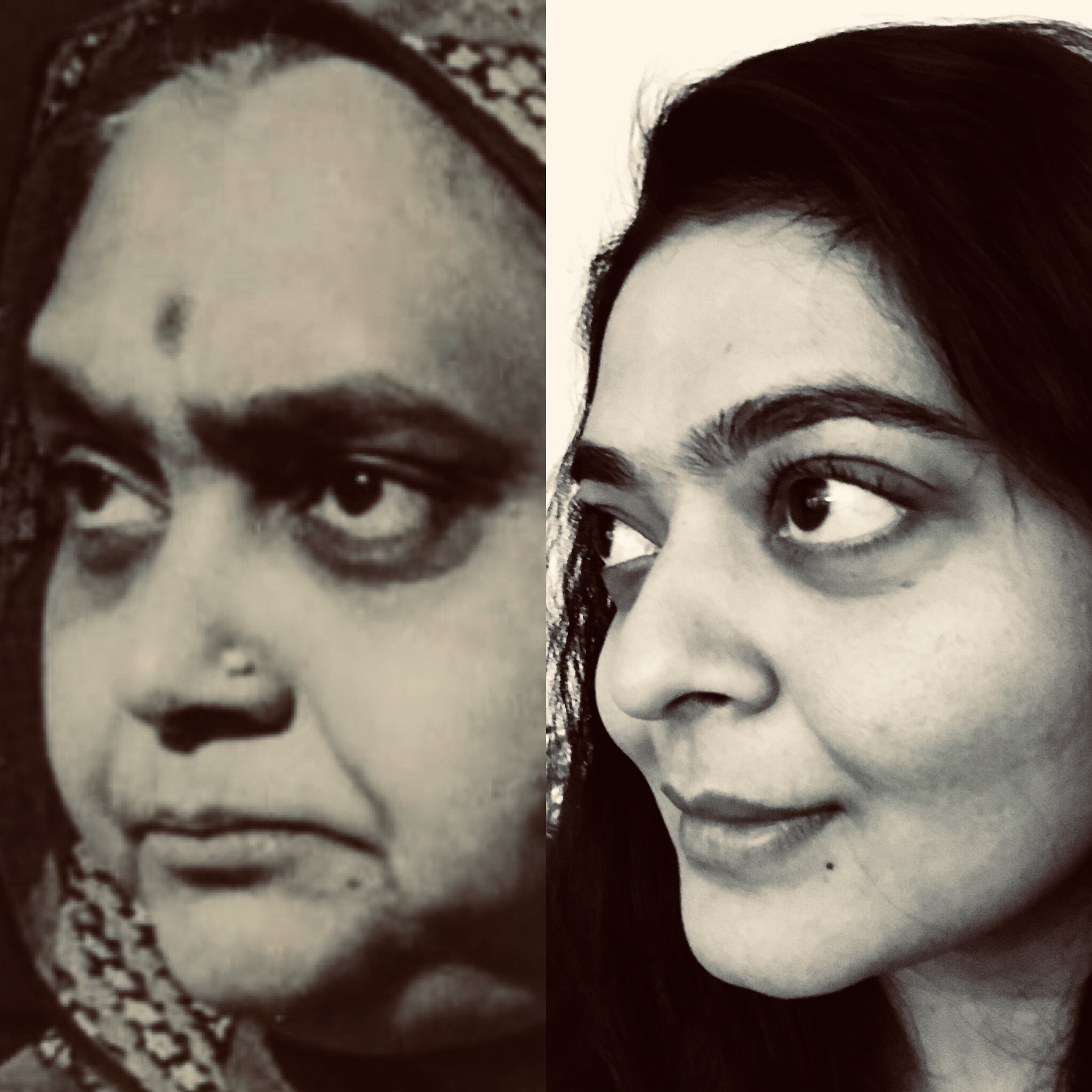 Why "One Angry Woman"?
This is the only picture I have of my great grandmother where she looks upset and angry. Nobody knows why but I think it may be because she has the sun shining directly into her eyes. It is this expression on her face that made me title this project "One Angry Woman" and probably also because she died with a sad and angry heart!